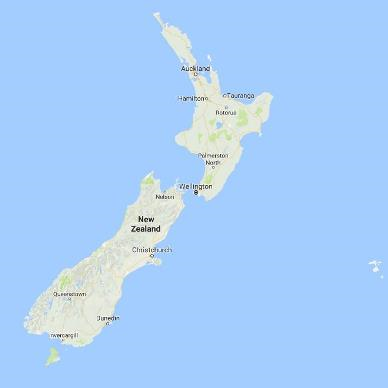 Home
We are a group of Naturists who own mobile homes and get together at various locations. Sometimes "On Safari" when we visit various locations, and sometimes "Stay Put", when we stay in one place. Recently we have met between Foxton and Auckland, and from West coast to East Coast. Have wheels will travel!
SO-O-O, If you are a Naturist and have your own mobile accommodation and would like to meet up with others, then we will be happy to hear from you.
We have no restrictions on type of "mobile accommodation". It may be a Motorhome, Campervan, 5th Wheeler, Bus, Caravan, a closed in trailer, horse float, or just a tent! Just something you are happy with. Being self-sufficient is essential as we do stay at locations with little or no facilities when "On Safari", so you would need to carry water and a porta-potty with a tent. Certified "Self Contained" is not essential as all our "Stay Put" rallies have been held in places with at least some minimum facilities.
No restrictions on the type of "mobile accommodation".
We are a non-landed group of mobile Naturists who own Mobile Homes and gather for rallies at various venues throughout New Zealand, but mainly in Bay of Plenty, Waikato, Auckland regions. Our rallies are normally held during Warmer Months, Freedom Camping, at DOC Camps, at Private Venues, Secluded Beach Areas, and or at Land-Based Clubs.

So, if you are a Naturist and have your own mobile accommodation and would like to meet up with others, then we will be happy to hear from you.

We have no restrictions on the type of "mobile accommodation". It may be a Motorhome, Campervan, 5th Wheeler, Bus, Caravan, a closed in trailer, horse float, or just a tent! Just something you are happy with. Being self-sufficient is essential for some of our safaris as we do stay at locations with little or no facilities, so if you are not "self-contained" you would need to carry water and a porta-potty. Being Certified "Self Contained" is not a requirement to join NUDVAN. Our "Stay Put" rallies are held in places with at least some minimum facilities.

---

NUDVAN